You probably are aware of the fact that there are tons of blogs and sites out there covering the gaming, eSports and hardware niche – so, why join us? The PlusMana team has built a pitchbook explaining why we are unique, and how our distinct approach has already brought us some preliminary success (see highlights below, or alternatively, view a .pdf copy of our recruitment pitchbook here)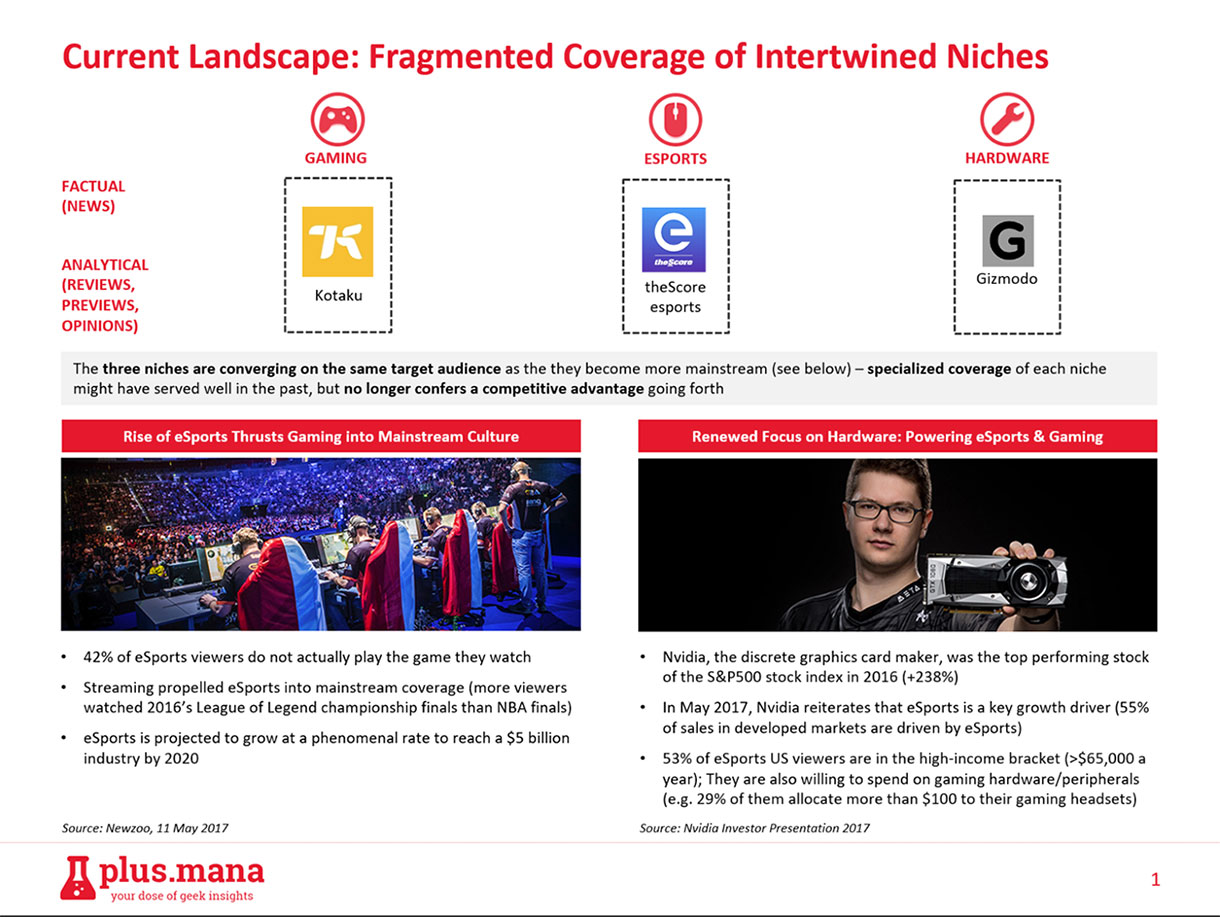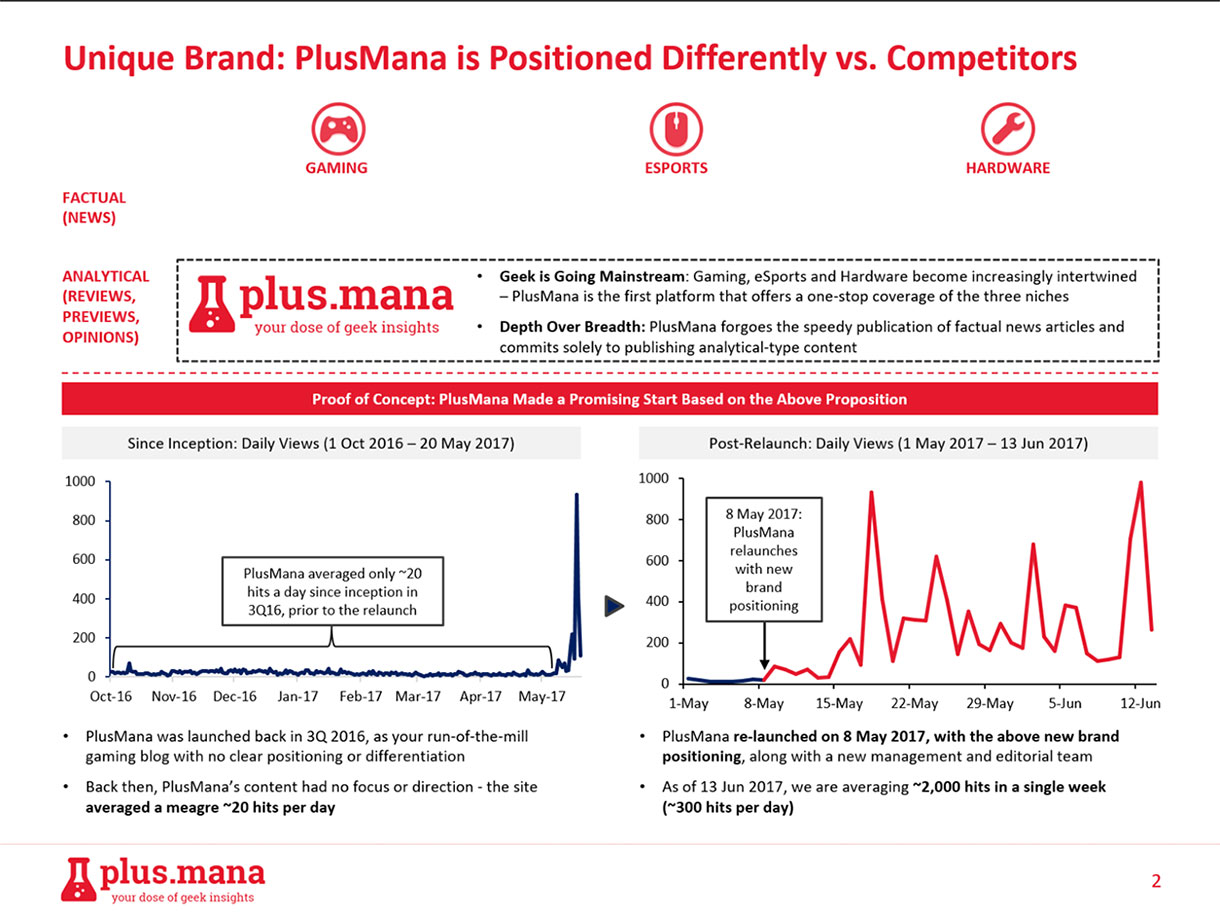 Get Heard
As pointed out above, PlusMana is seeing promising results from its rebranding and our site averages ~2,000 hits per week (feel free to reach out to us to verify our Google Analytics data). Rest assured that your carefully crafted opinion will be heard on the web, instead of being lost amongst the sea of clickbait titles and articles. Your publications will be well read, even by established event organizers (see below).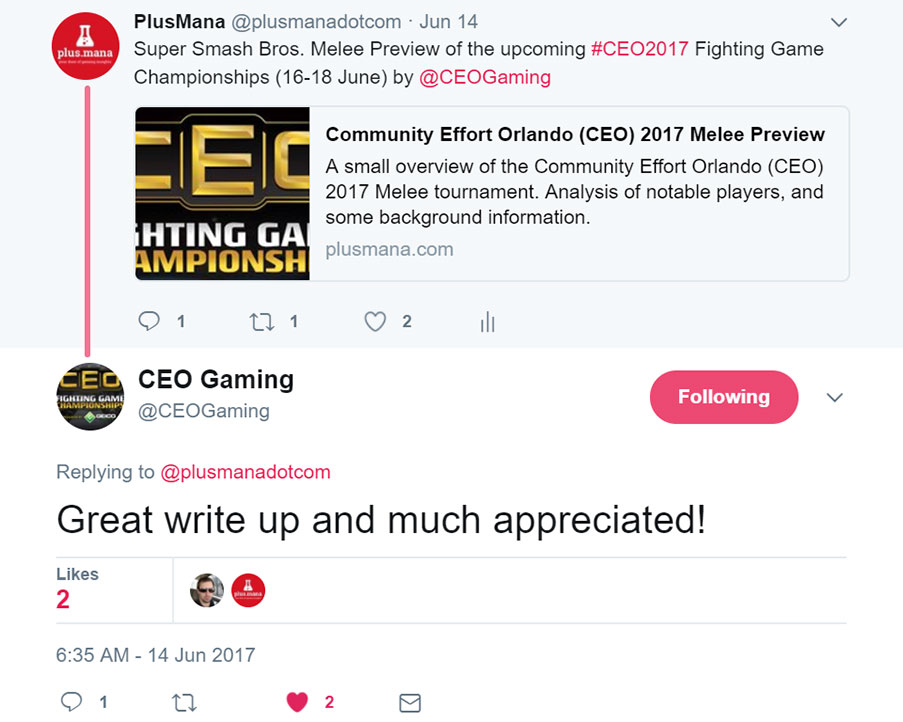 PlusMana offers you the platform to raise your profile online, as we grow in stature. Aspiring to make a career out of the video games industry? This might be the opportunity you are looking for.
Be the First to Experience
PlusMana has grown in stature since our relaunch and we have been invited on various occasions test out both new gaming platforms, as well as new game releases. See the following examples.
Utomik Platform – Early Trial
PlusMana was invited to be one of the early testers of the upcoming 'Netflix for Video Games' – Utomik. A special shoutout to Frank Meijer from Utomik who reached out to us with this fascinating opportunity.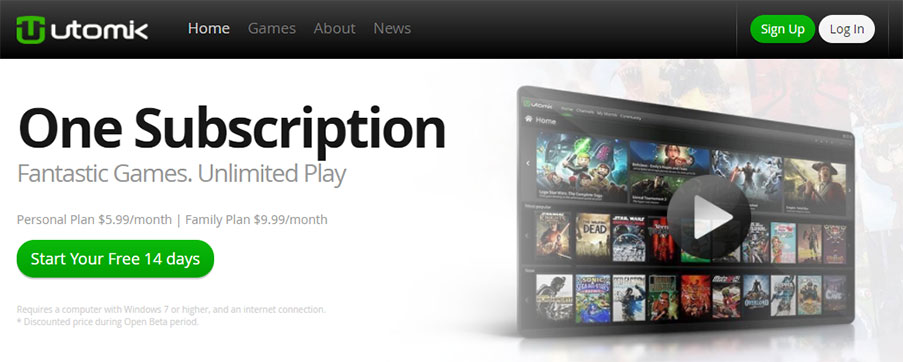 Air Missions: HIND – Early Release Invite
PlusMana was given the opportunity to be one of the first few reviewers for the "Air Missions: HIND" – rated 9/10 on Steam (link to steam store). A special shoutout to Albertino Robelló for the opportunity.

Rabbit Story – Early Release Invite
PlusMana was also presented the chance to be one of the early reviewers for "Rabbit Story", which received mostly positive ratings during its initial launch (link to steam store). A special shoutout to Viacheslav Bushuev, the creator of the game, for presenting us with this opportunity.

Be Part of a Community
Joining PlusMana does not mean you will be a siloed writer, with the editor being your sole point-of-contact – far from that! PlusMana is an actual community of writers, who genuinely cares about esports, video games and hardware. We have an active Discord channel that is full of friendly banter, and a great way for you to bounce ideas off and learn from other columnists. Consider the following screenshot from our Discord channel, taken during the E3 2017 presentation.
Get Paid
Get Paid $2 Per Article: Some sites might look to grow by recruiting an army or legion of free writers to post regular content, with no regard for quality, merely quantity of posts. PlusMana respects your time, and we firmly believe well written articles are worth paying money for. PlusMana pays a guaranteed flat rate of $2 USD per article – payed to you via PayPal upon publication of your article
PlusMana is looking to fill the following positions as we scale up in size. Please fill up the application form below to submit an application. Alternatively you can send your applications to joinus@plusmana.com – do include an introduction to yourself, as well as sample written pieces you would like our editorial team to review.

Gaming Columnist

Game Guru / Guide
Passion for and mastery of any particular popular modern game of any genre
Easy-to-follow game guides on the game of your interest
Examples: Best Skill Build in Witcher 3, How to Climb LoL or Hearthstone ladder

Esports Contributor

Hardware Reviewer / Contributor
Strong passion for the latest technology, gadget and hardware (anything from audio to video equipment, consoles to PC rigs or peripherals)
Actual hands-on reviews and inputs a big plus
Published example: Gaming Setup Guide: Futuristic Red
Submit an Application